Book Our Cabins in Pagosa Springs, CO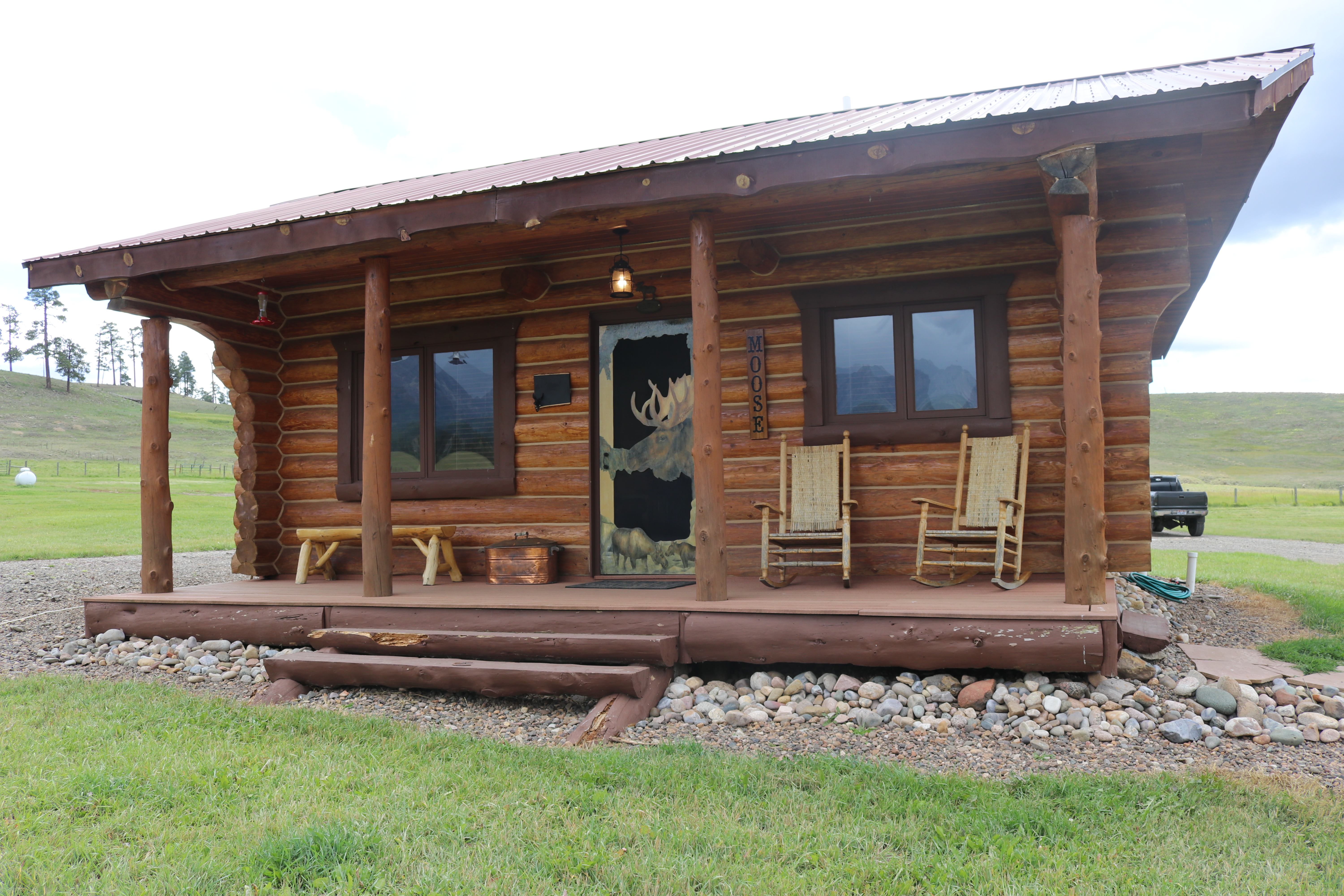 Moose Cabin
Our all-natural wood Moose Cabin here at Pagosa Springs is a 700 sq. ft. spacious cabin built for a relaxing stay. The cabin includes a fully-equipped kitchen with plenty of counter space for cooking and entertaining even for a cozy stay in to enjoy the beautiful view of the mountains.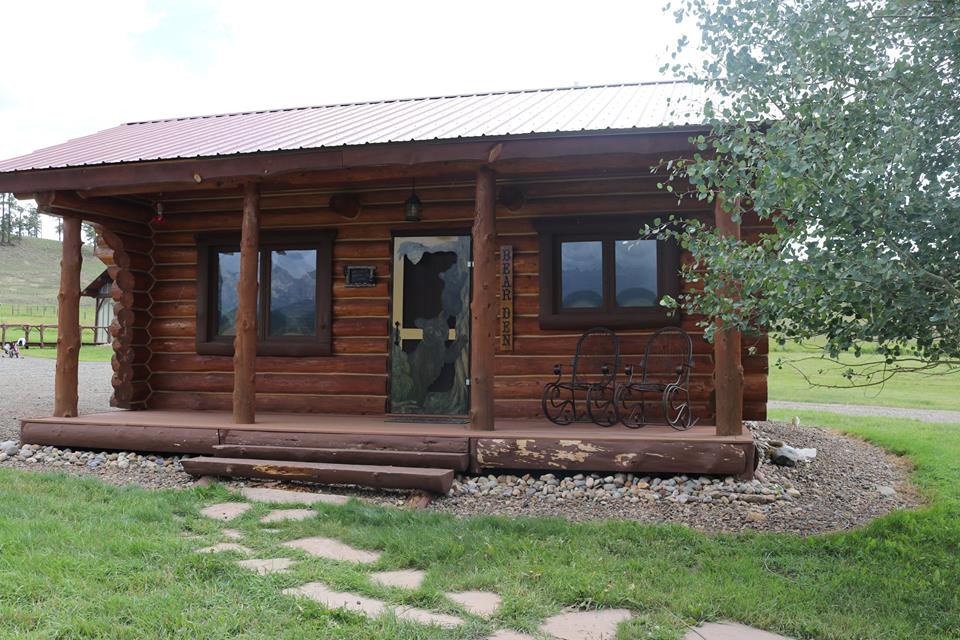 Bear Cabin
This 700 sq. ft. rugged log cabin features rustic, wilderness themed décor for a memorable stay at Pagosa Springs, Colorado. The warm, bear-themed cabin embraces the secluded cabins to fully experience the natural beauty that surrounds it.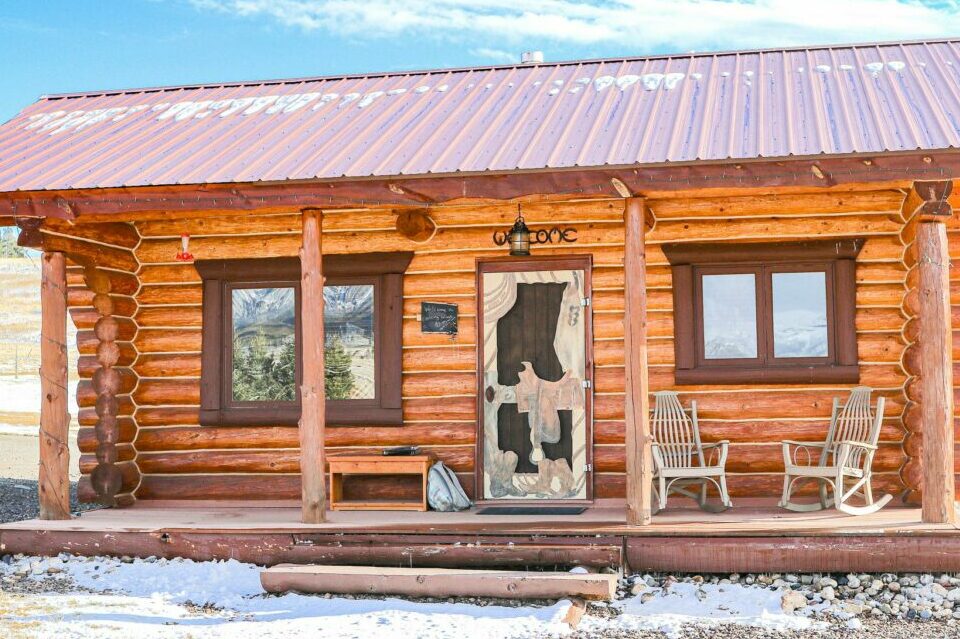 Saddle Cabin
Our unique, cowboy-themed Saddle Cabin is surely our most fun cabin. The Saddle Cabin is outfitted with pieces fashioned from old western themes over the sturdy-crafted logs making this the most interesting cabin in Pagosa Springs. Our guests are delighted to spend time in a home where they can truly be themselves.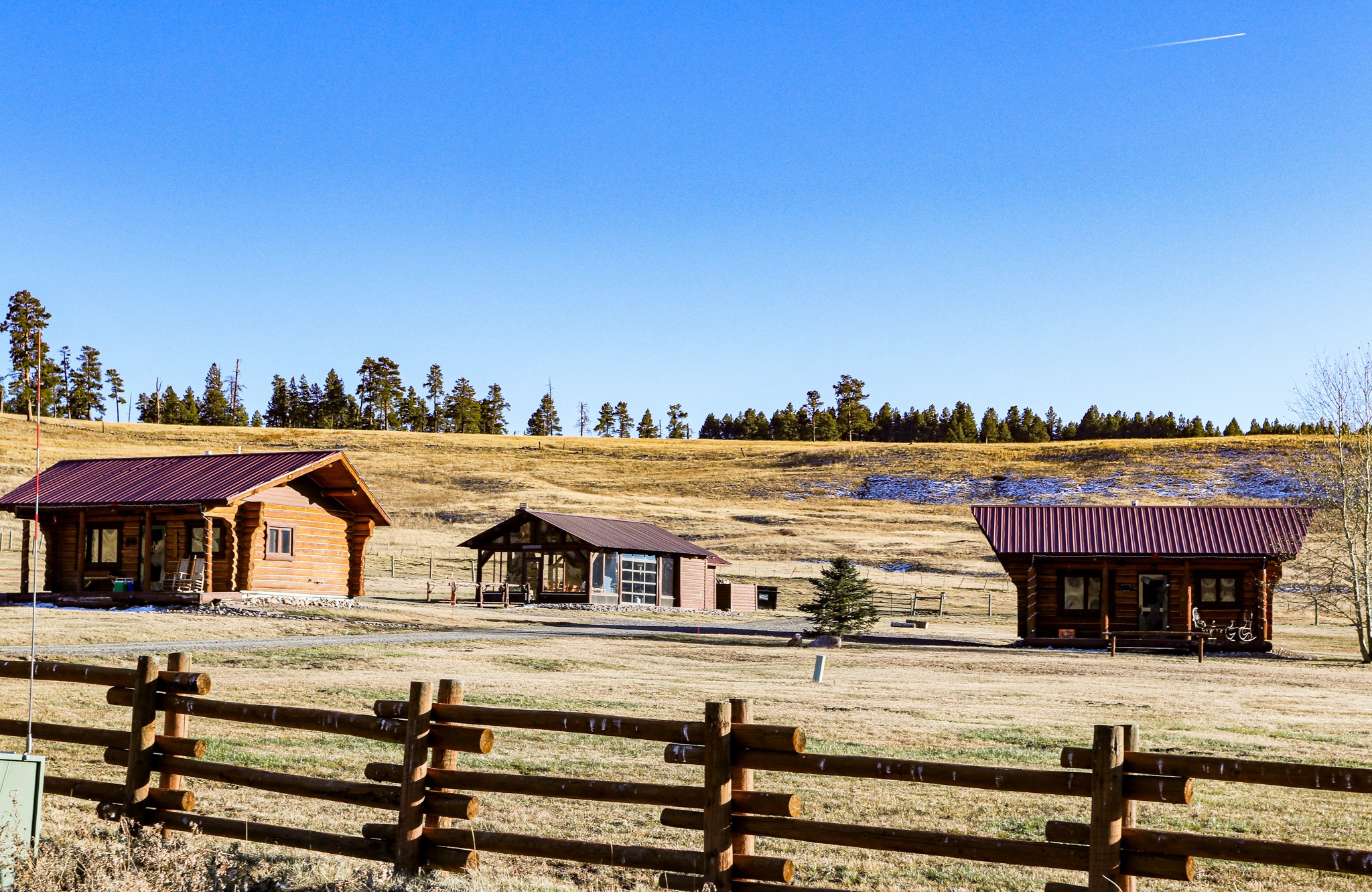 3 Cabin Rental
Each unique in its own way, we have the Moose Cabin, the Bear Den Cabin, and the Saddle Cabin. Enjoy a night in, and get to know the detail and story each cabin has to tell. In a fully equipped kitchen, cook a home cooked meal and be entertained by good conversation. Or take in the unbeatable mountain view in a rocking chair on the porch.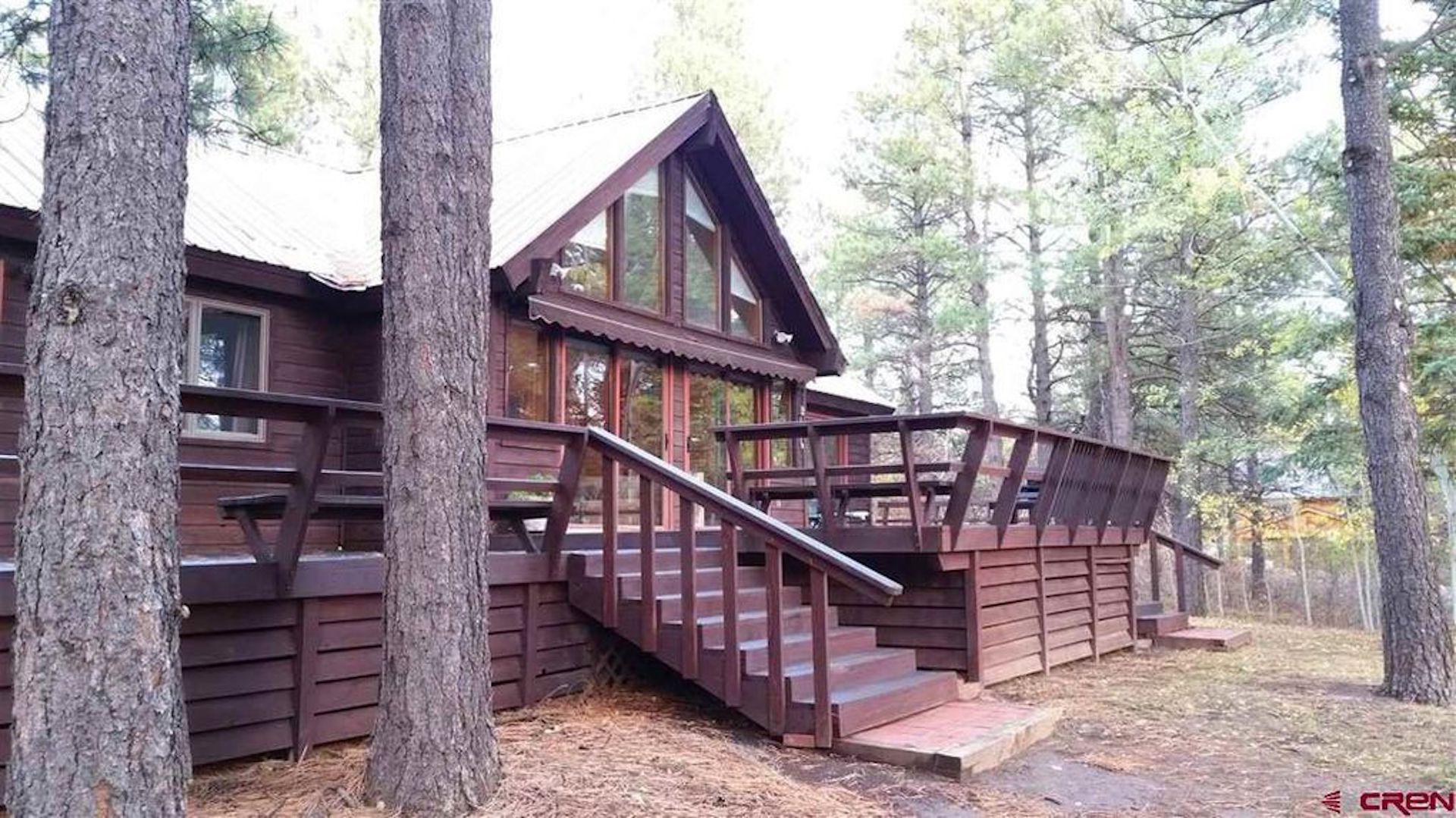 Par Casa
This cozy cabin home has a great open floor plan creating a wonderful space to enjoy family time and make memories. With an amazing Pagosa view, this 3 bedroom 2 bathroom home is sure to provide everyone with an unforgettable vacation!